Thanks for printing! Don't forget to come back to Georgia Renaissance Festival for fresh articles!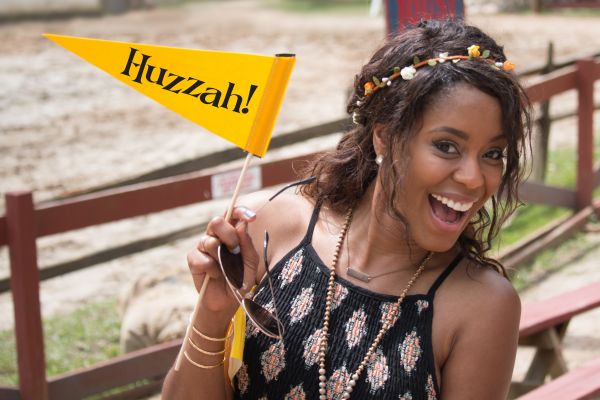 Working on our lineup...
We are working hard to bring you an awesome lineup of entertainment for our new dates this fall! Please check back as we will update this information frequently.

Village of Newcastle
6905 Virlyn B. Smith Rd.
Fairburn
,
GA
30213
October 10 thru November 22, 2020
0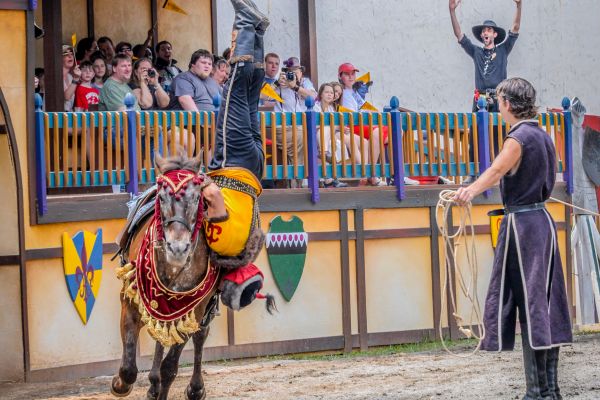 Premium Joust Seating Puts You in the Action!
Enjoy the best seats in the Joust!
- VIP Seating inside the Joust Arena on the Royal Reviewing Stand!
- Shaded and cushioned seating!
- Meet and greet with the Jousting Knights!
- Pennant to cheer your champion!
- Special VIP Crown!
- Photo opportunities and memories that will last a lifetime!
Purchase Premium Joust Seating Tickets for only $10 at the Front Gate Box Office or at the Knight's Ale tent near the Joust Arena.

NOTE: Please arrive at least 10 minutes early – we cannot seat anyone once the Joust has begun.
Joust Arena
6905 Virlyn B. Smith Rd.
Fairburn
,
GA
30213
Seating available at 11:30am, 2:30pm, & 5:30pm
0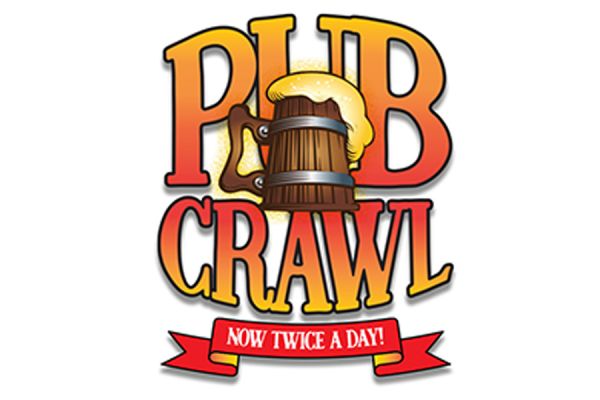 SPECIAL EVENT: Pub Crawl
Join our Pirates for a Pub Crawl!
Every Festival Day at 12:30pm and again at 3:00pm, our resident scallywags host a rowdy and bawdy voyage to each of Newcatle's drinking establishments. You'll get a souvenir tankard to hold yer grog, and then you'll set sail from the Brewer's Pub, make your way to the Drunk Monk Pub, and make port at the Tavern on the Hill. Along the way you'll be served a beer at each pub, be forced to listen to bad jokes, puns and/or riddles, hear some great music, and play a few bawdy drinking games. Huzzah!
Tickets are just $35 available online – get yours when you plan your trip! Only 30 spots available for each Pub Crawl, so don't wait!
Tavern on the Hill, Drunk Monk Pub & Brewer's Pub
6905 Virlyn B. Smith Rd.
Fairburn
,
GA
30213
Each day at 12:30pm and 3:00pm
0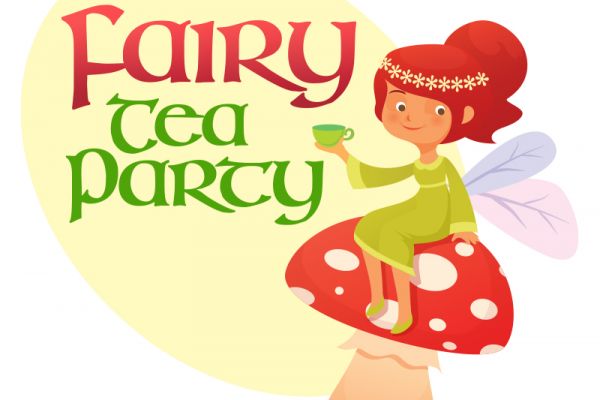 SPECIAL EVENT: Fairy Tea Party
The fairies have set a magical table for twenty guests to join them for a fantastical Tea Party!
Each attendee will be served iced tea or lemonade and a delicious cupcake. You'll be entranced as you listen to fairy stories and enjoy loads of fun!
Tickets are $20 and are available online. There are only 20 spots available at each sitting, so don't hesitate - buy yours now!
Wildwood Pavilion
6905 Virlyn B. Smith Rd.
Fairburn
,
GA
30213
11:30am and 2pm Daily
0