---
IT'S VIKING WEEKEND!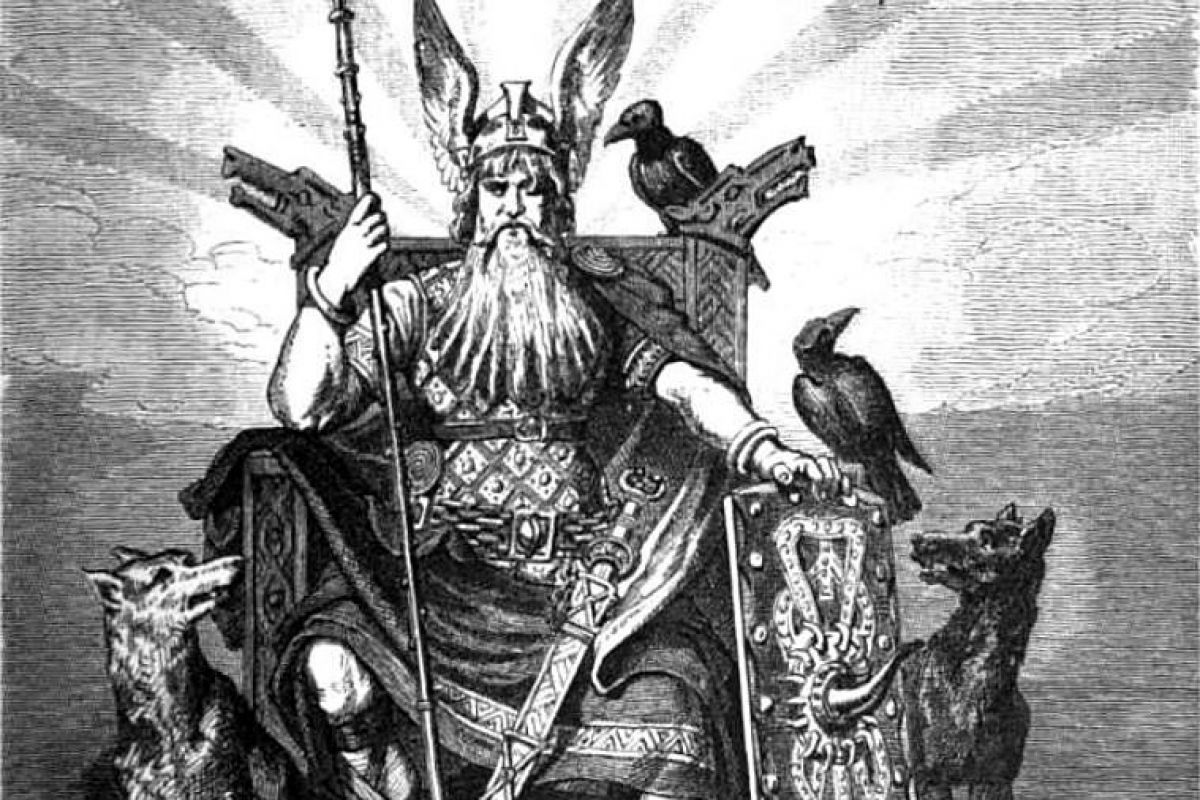 Invaders from the North will descend upon Newcastle and terrible...FUN will occur!
Odin has decreed this weekend be one of fun and frivolity, and so we feel obligated to oblige!

Costume Contest - 1:30pm at the Joust Arena
Contest for all ages!

Best Beard Contest - 3:30pm at the Brewer's Pub
Think your beard is manly enough to win "Best Viking Beard"? We'll be the judge of that!
Der Flingen of der Fishin Competition - 4:00pm in the Joust Arena
Who can fling a fish the furthest? Open to all ages.

HUZZAH!
---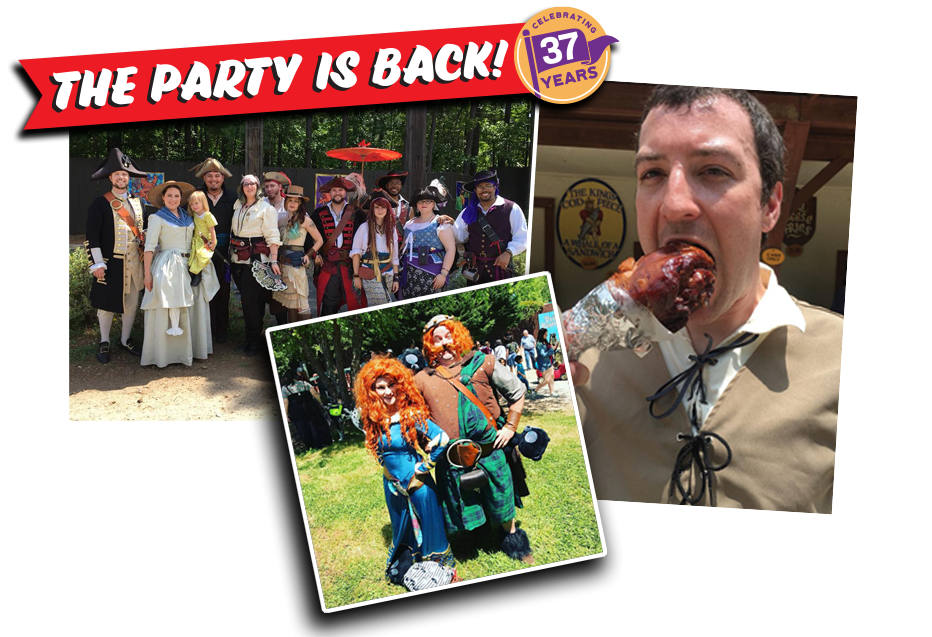 ---
Choose the experience you fancy...