Thanks for printing! Don't forget to come back to Georgia Renaissance Festival for fresh articles!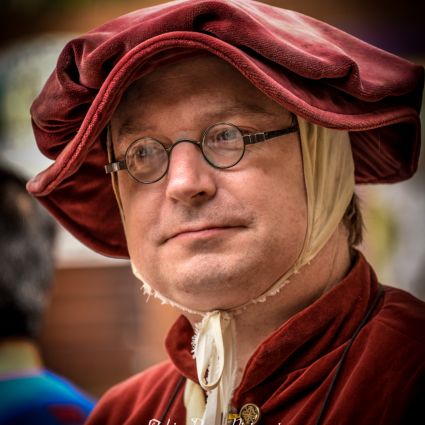 An Innovative Educational Experience
Join us on Tuesday, May 8, 2018
Please note – Online registration is no longer available.
You can still attend by paying at the Box Office on Tuesday, May 8.
If you have reserved your school but have not paid, please go to the Box Office RESERVED SCHOOLS window and pay when you arrive.
If you have not reserved your Field Trip, please go to the Box Office WALK UP SCHOOLS window when you arrive to pay.
Teachers & Educators! Join us for a day-long journey back to the 16th Century. On this special day, we are closed to the general public and only schools attend – your students have the entire village to themselves! They will meet characters and historical figures from the Renaissance period, participate in unique workshops, see artisan demonstrations, and learn what life was like in an English village during the 1500s.
Watch our new Field Trip Day video!
The Georgia Renaissance Festival has designed our interactive Field Trip Day to directly support your curriculum education standards for Georgia, Tennessee and Alabama in the areas of:
History
Math
Science
Language Arts
Theatre
Art
See Education Standards for Georgia
See Education Standards for Tennessee
See Education Standards for Alabama
Our Field Trip Day is appropriate for all schools - public, private and home schools.
On Field Trip Day the Georgia Renaissance Festival transforms itself into an educational adventure where students are immersed in the 16th-century and learn about day-to-day life in an English village. Up close and personal interactions with peasants and royalty, educational (and fun) workshops and presentations, plus music and food. The focus is on learning, but with a festive atmosphere! You won't want to miss the Royal Joust Tournament where brave knights charge each other while riding 4,000 pounds of equine fury! The Birds of Prey Show will have you on the edge of your seat as magnificent raptors fly within inches of your head! Acrobats and daredevils will entertain you with their unique skills. Our artisans will demonstrate glassblowing, weaving, blacksmithing and more!
Download our Curriculum Enhancement Guide, full of interesting information to use before, during, and after your Field Trip!
Download the Curriculum Guide
Frequently Asked Questions
View general questions and answers about our Student Field Trip Day.
Workshops and Classes
View the interactive workshops that are offered each Student Field Trip Day.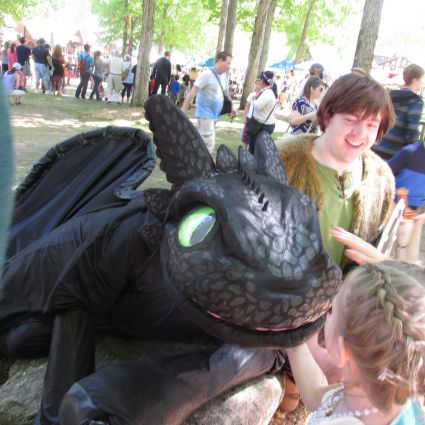 Student Day Information
HOURS:
ADMISSION:
$9.50 per student (prepaid prior to 5/8/18)
$11.00 per student at the gate
One chaperone FREE with every 10 paid students. Additional chaperones are $11 each.
FREE ADMISSION FOR BUS DRIVERS!
Sign up for our Special Student Field Trip Day E-News for information and updates on future Field Trip Days.